MOD Developments Construction Update on 55C and Waterworks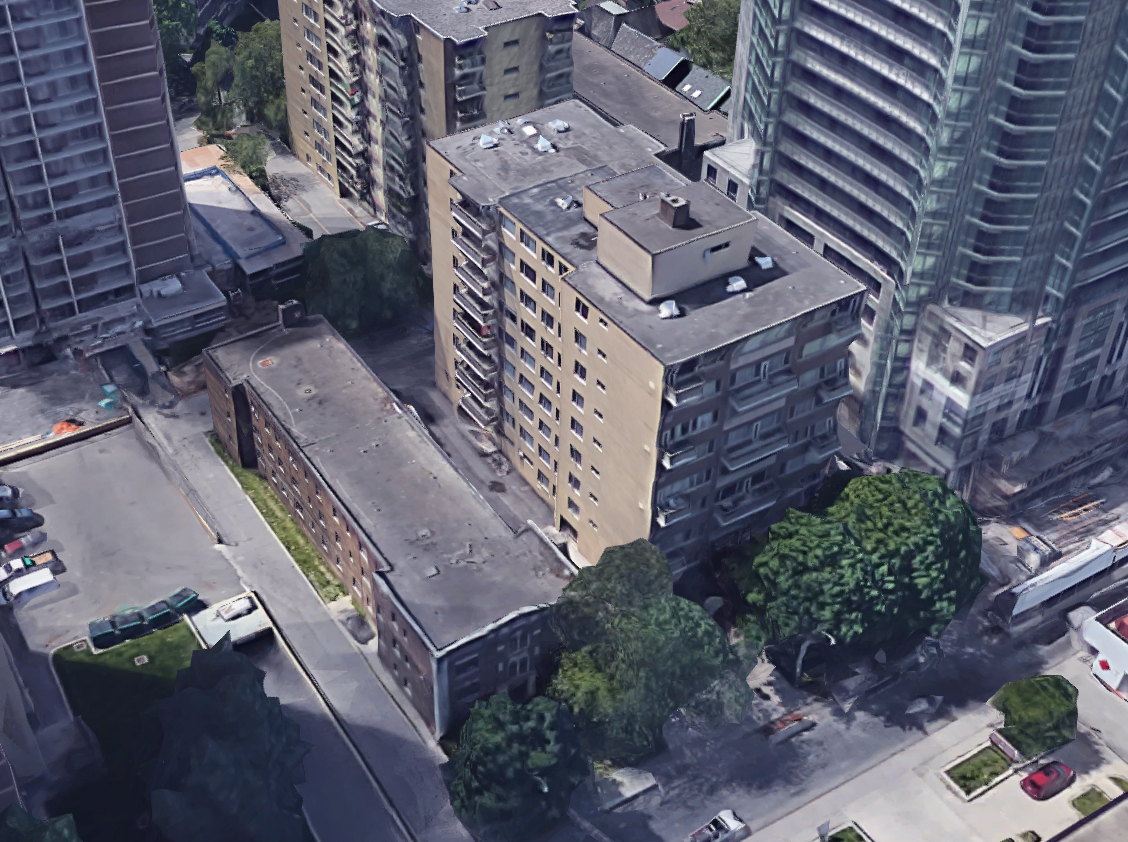 It's hard to believe but it is already midsummer in Toronto. We thought now was the perfect time to share the latest construction updates for two of our ongoing projects: 55 Charles Residences and Waterworks Toronto. Read on to learn how each building is progressing and exactly where we're at in the process right now.
55 Charles Residences
Demolition of the two existing buildings is complete at 55 Charles Residences near Bloor and Yonge. Shoring and excavation are set to commence in August, just a few short weeks away. A shoring system is used when a new structure is being constructed below grade; it provides the support needed to the sides of an excavation or an adjacent structure. The site at 55 Charles Street East will be excavated for four levels of underground parking below street level and it will definitely be an exciting process to watch! 55 Charles is a valuable addition to the Bloor Yorkville Neighbourhood.
Waterworks Toronto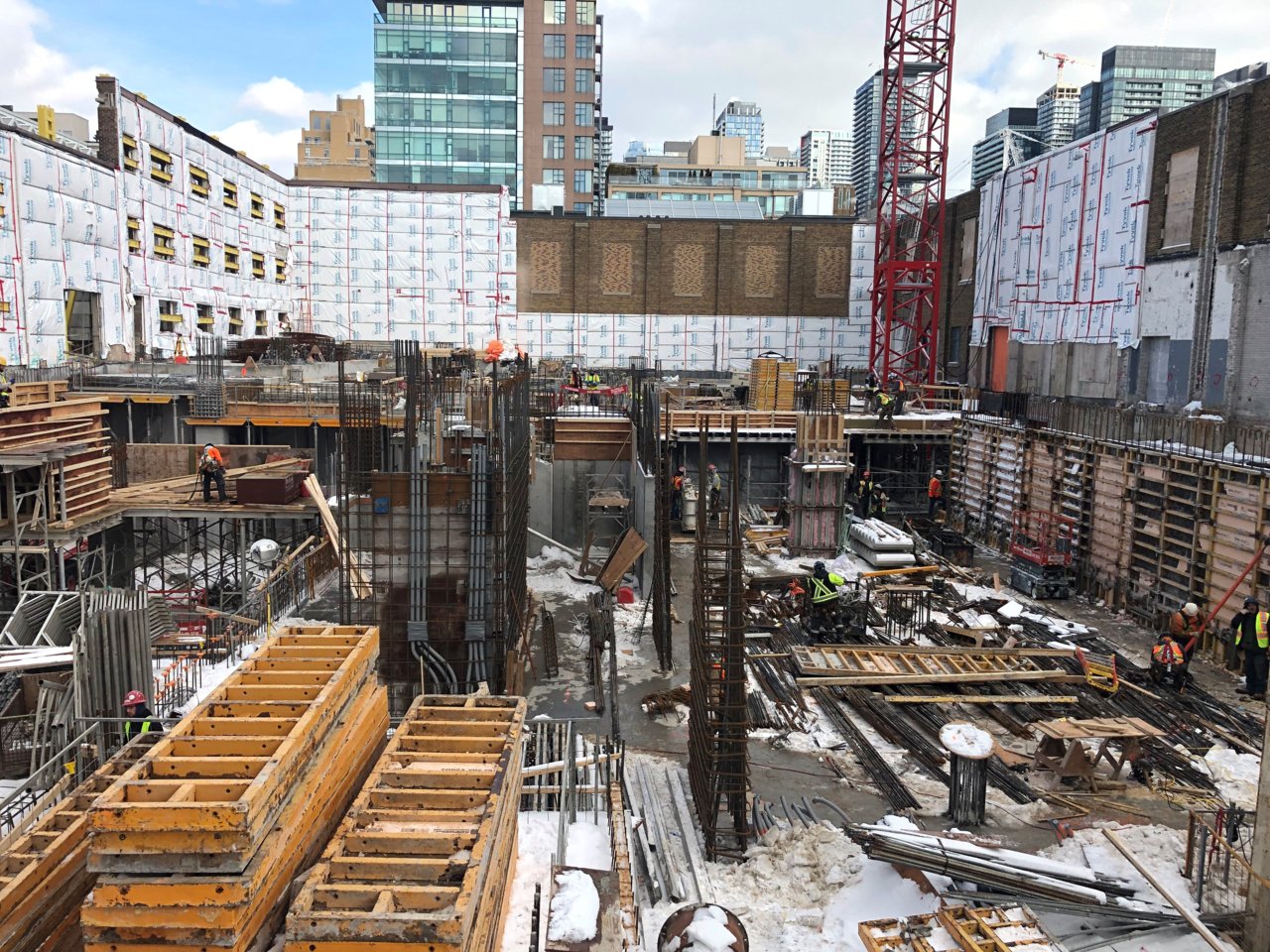 At the Waterworks building, the formwork is almost complete and the finishing of the interior suites is underway. On the 4th and 5th floors, interior suite framing is currently ongoing, with mechanical and electrical rough-in to follow. Windows have also been installed up to the 9th floor. Waterworks, located at 505 Richmond Street West in the heart of the King West Entertainment District, will offer a mix of condominiums, Toronto's newest YMCA and a gourmet food hall. 
We're excited to share the latest with you and look forward to providing more updates as construction on these two buildings progresses. Thanks for reading and don't forget to follow the MOD Developments blog for more on our unique communities.