How Torontonians Are Helping During Social Distancing
The past few weeks have brought unprecedented change to our city, and daily life looks much different with important social distancing requirements in place. But Toronto's greatest asset, its people, have been quick to show their resilience and dedication to community. Residents and business owners are pitching in to help out wherever they can, coming up with creative solutions. Here we take a look at just some of the ways Torontonians are helping.
Torontonians Are Helping Out Their Employees
With so many businesses closed and people suddenly out of work, Torontonians are helping out their employees. When Colin Li, owner of Hong Shing restaurant, had to shift his business to takeout and delivery only, he got creative. Wanting to make sure the restaurant's servers, part-time staff, and front-of-house workers could still get paid, he decided to hire them as delivery drivers instead of relying on food delivery apps like Foodora or Uber Eats. Bar Reyna, a popular cocktail and snack bar in Yorkville, also wanted to do something to help their employees after the restaurant had to shut its doors. Their solution? Twenty-five percent of all gift certificate purchases go directly to support their employees most in need.
Torontonians Are Taking Care Of The Most Vulnerable
At a time when seniors and those with compromised health are especially worried about being able to access food safely, Fresh City Farms is helping. They offer contactless delivery and have waived delivery fees until May 15. The store is also hiring and training people who have been laid off by restaurants and other businesses, offering safe, non-contact food delivery to families, friends, and neighbours who are all concerned about social distancing. In another example, The Garment District Neighbourhood Association (GDNA) started a great grassroots initiative, a discussion Google Group for members and friends called "GDNA Get Help/Give Help". Those who need help can ask for it and those who are willing can offer assistance. It's yet another great example of Torontonians helping by coming together to take care of one another.
Torontonians Are Donating Food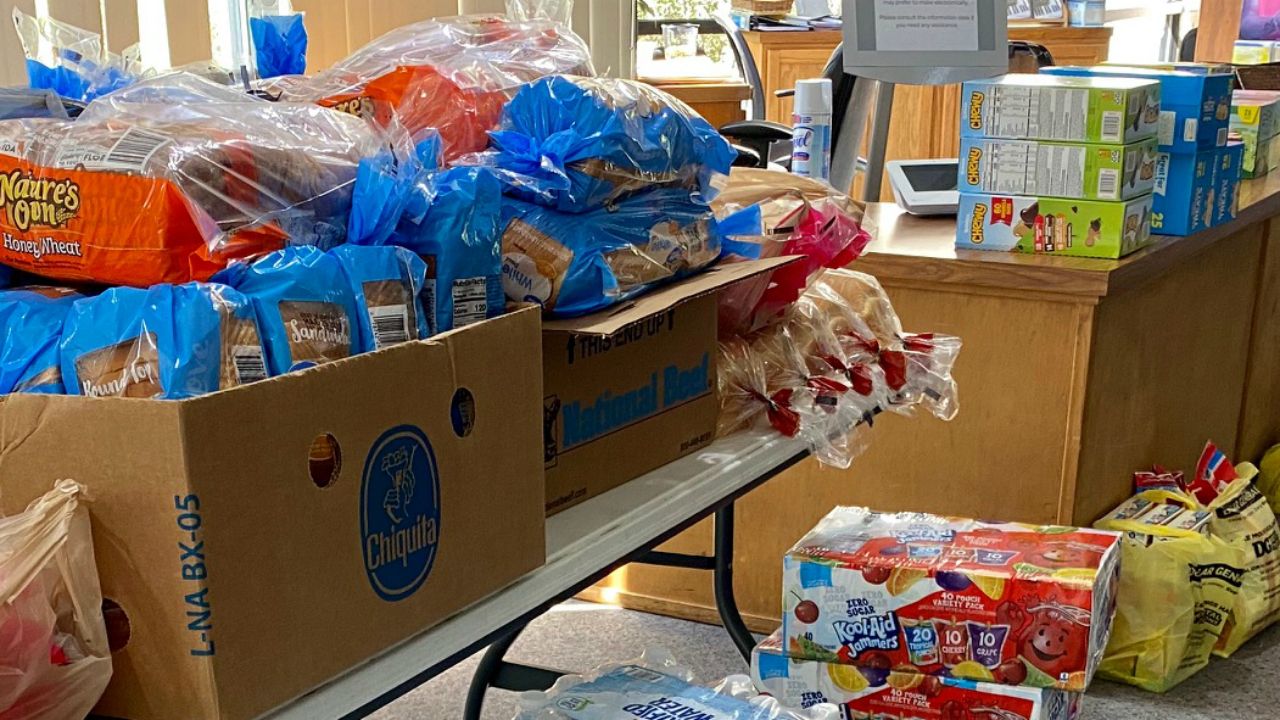 After closing their restaurants temporarily, The McEwan Group donated its perishable food supply to Second Harvest. At McEwan Yonge & Bloor they're also making it easier for seniors to shop for groceries. The first hour of store opening is for seniors only, who can pick up essentials in a quieter shopping environment and receive a 10% seniors' discount. (This discount is also offered all day Saturdays and Sundays at this location.) Delivery is also available. Maple Leaf Sports & Entertainment (MLSE) recently made a massive donation of their own: 27,000 pounds of food to Second Harvest. This included 18,000 pounds of fresh vegetables, 1,800 pounds of bread and staples, and 5,700 pounds of prepared foods, which will go a long way toward feeding families.
Torontonians have really come together to help each other out during this challenging time, demonstrating caring and leadership. We are fortunate to live in such a giving city. Thanks for reading and don't forget to follow the MOD Developments blog for more on our city's hard work and generosity.